At 3:16 Collection, we believe that your love and devotion to Jesus Christ should be manifested in all that you do. Including the garments, you adorn your temple with. And this powerful belief is what led our founder, Jaylen LaGrande, to create the 3:16 Collection back in 2009. 
Learn More
ABOUT 3:16
Our beginnings were humble. Jaylen started this brand by selling t-shirts out the back of his moms 1997 Nissan Maxima trunk with only .38 cents in his pocket.  
But with an unmovable faith to inspire and revolutionize Christian clothing, Jaylen remained firm to his vision and created a brand that's unlike any other Christian apparel company on earth. 
His testimony along with his inspirational designs is what paved the way for 3:16 Collection to take off and go from a trunk brand to a mall brand, all the way to a highly acclaimed fashion brand that's recognized globally.  
And as our company has grown, so has our mission.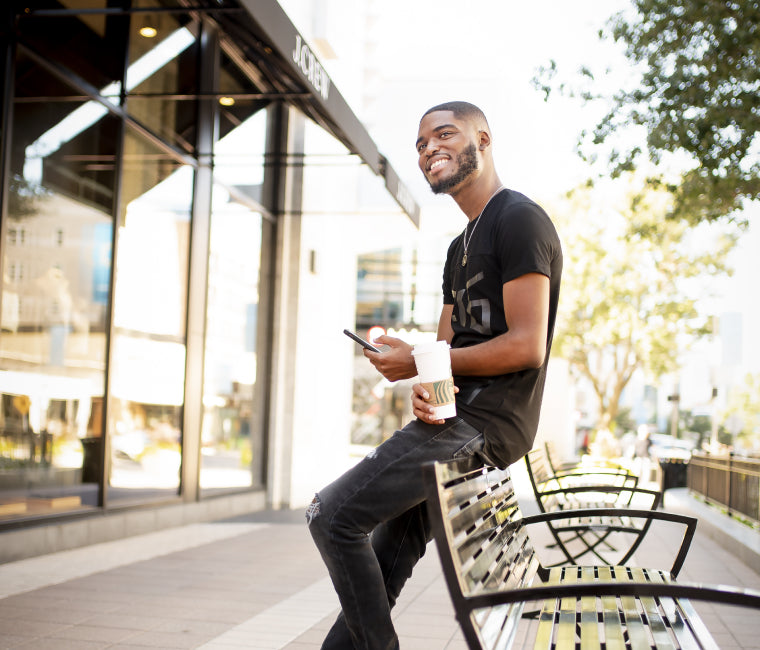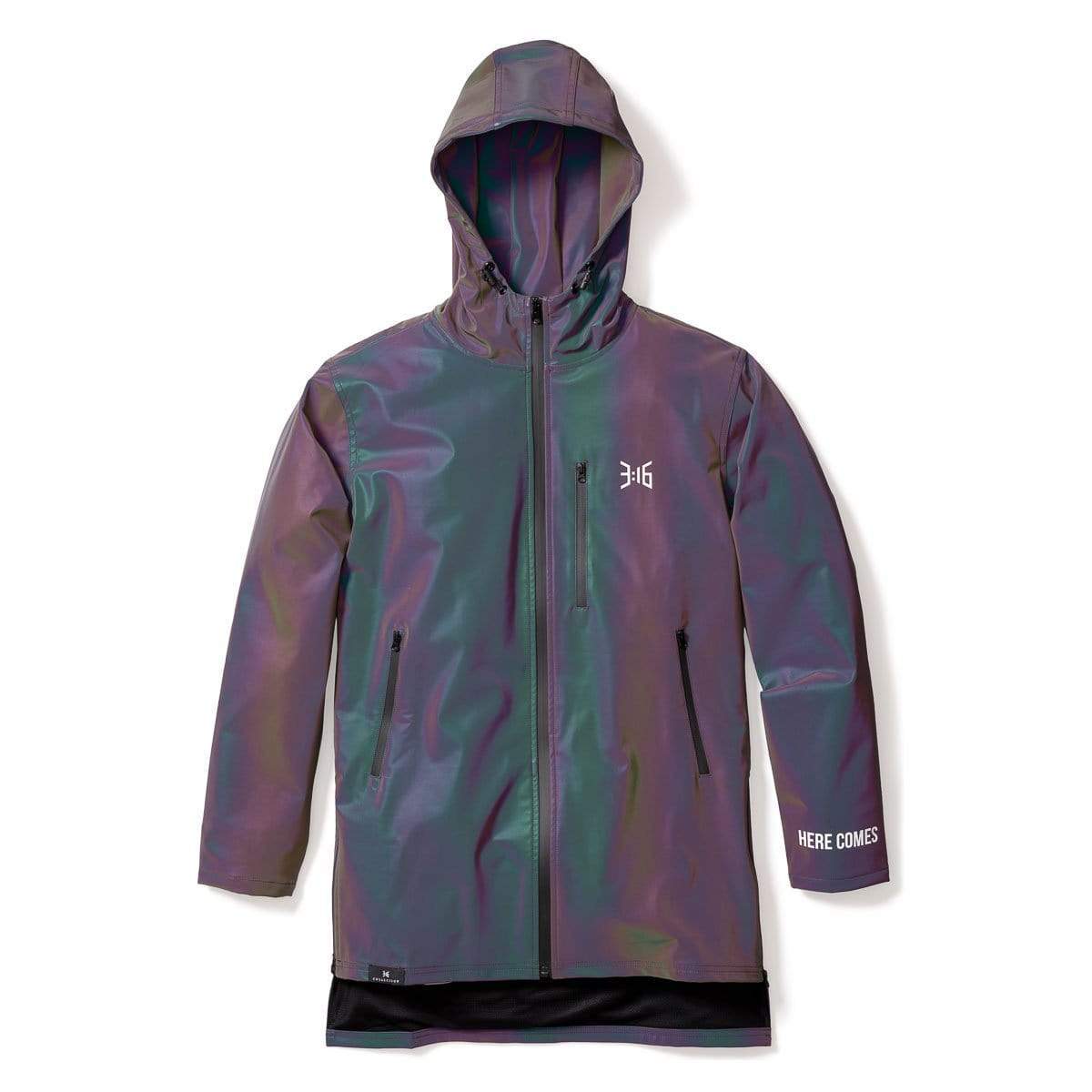 Customer Testimonials
I absolutely LOVE this outfit. 😀 I have so many items from 3:16 collection but this TOPS em all. The Jacket the Joggers and Shirt is Great Quality and perfectly made. I am so excited to have bought this as a set. It changes so many difficult colors and I get so many compliments ☺ I LOVE THIS PLACE.



Lacey H.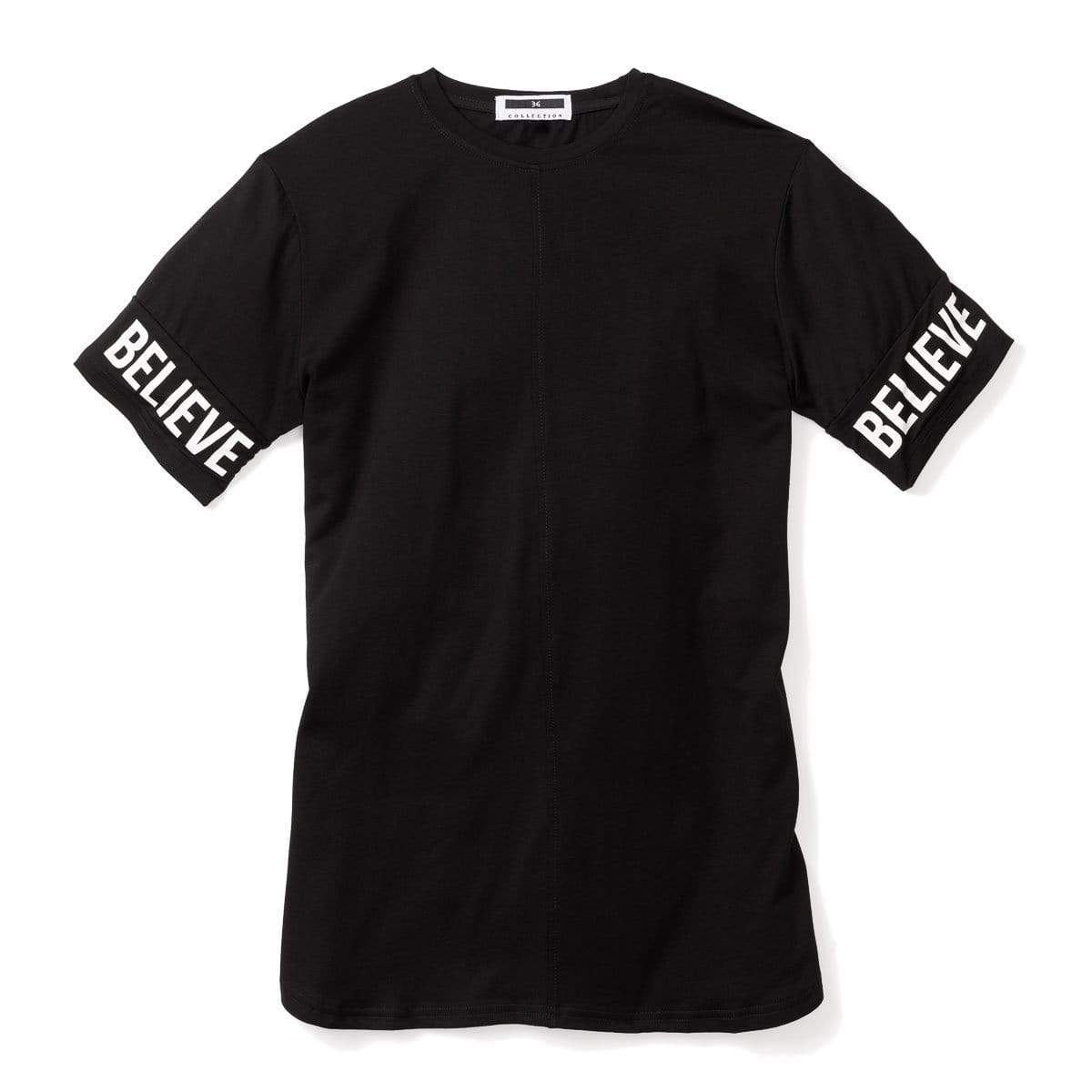 Customer Testimonials
This is NOT your average tee! I love the stretch, the softness, the message and the packaging! The way the shirt comes wrapped in paper, nicely folded in its own (my sister & I purchase quite a few shirts) slider plastic bag, right down to the adorable black safety pin that holds the 3:16 tag stating it's purpose! Definitely a conversation piece and who don't love talking about the Lord and spreading the good word! Coming back for some hoodies and jackets next!

Antoinette R.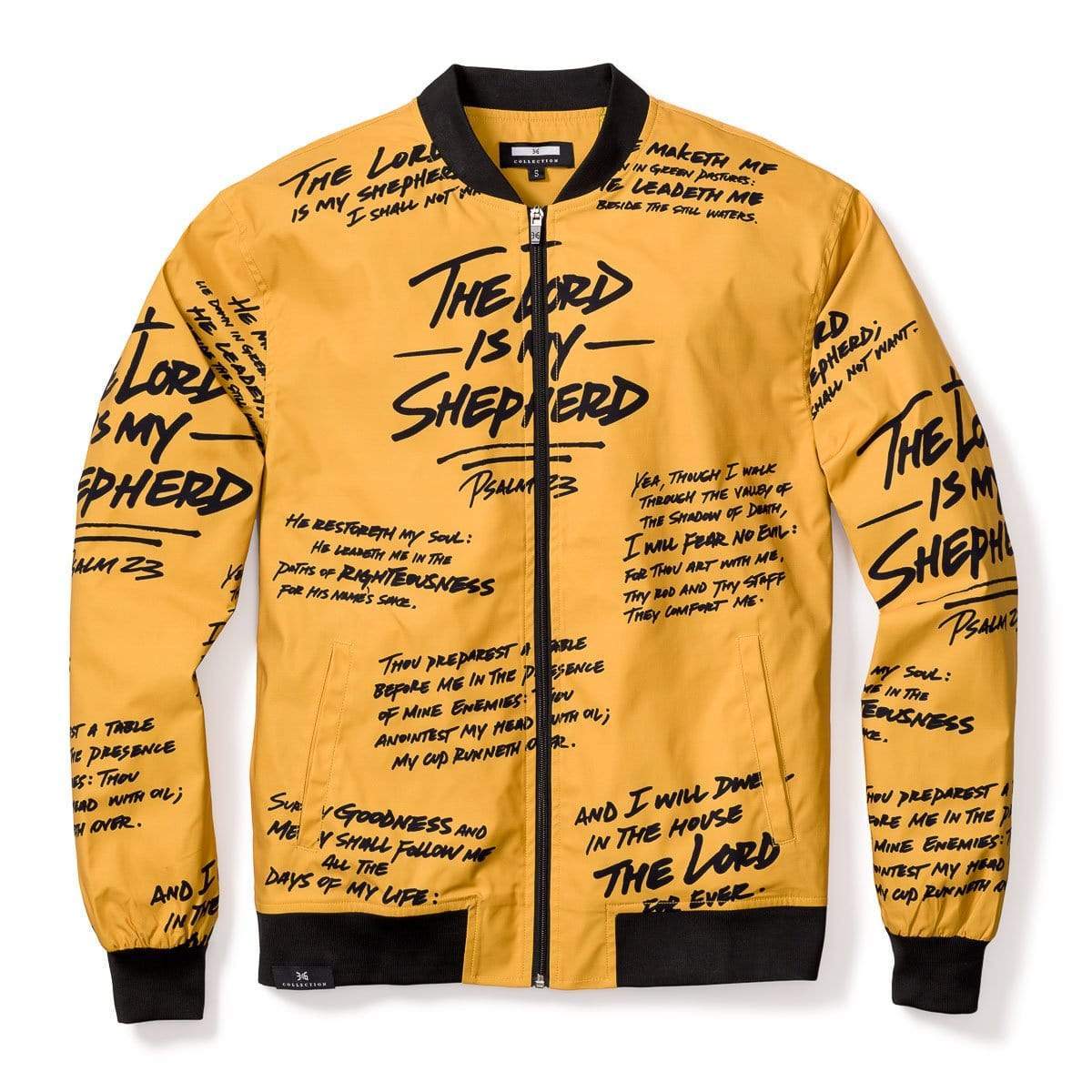 Customer Testimonials
The Lord is My Shepherd 🙌🙌 Nobody like him , When I need him he's always there. I love my jackets
Very comfortable and unique. Fit is excellent. Purple M. Women Gold Small Men.



Temesha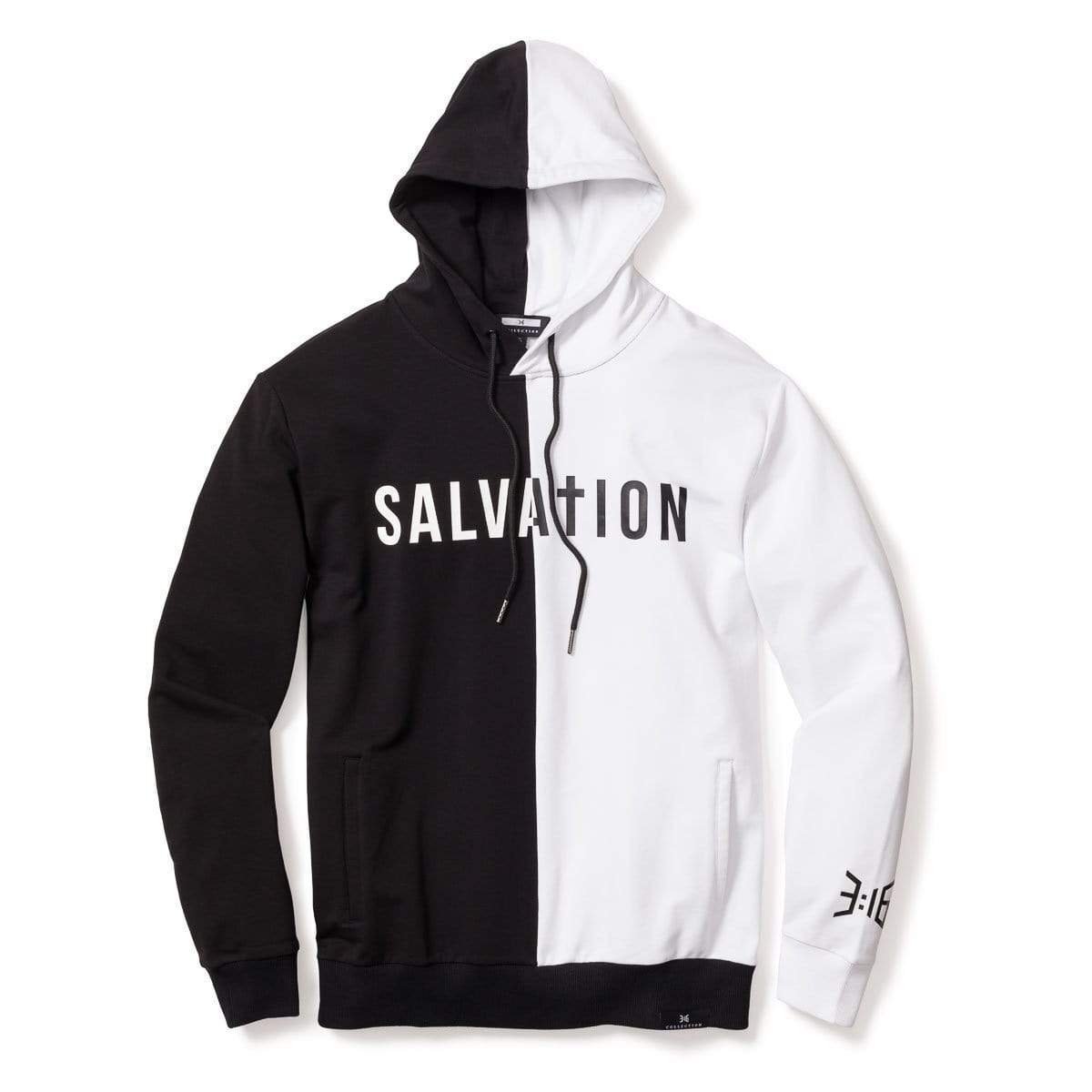 Customer Testimonials
Exemplifying God's word! Great material, and fit. My favorite faith base business 🙌



Curtrice G.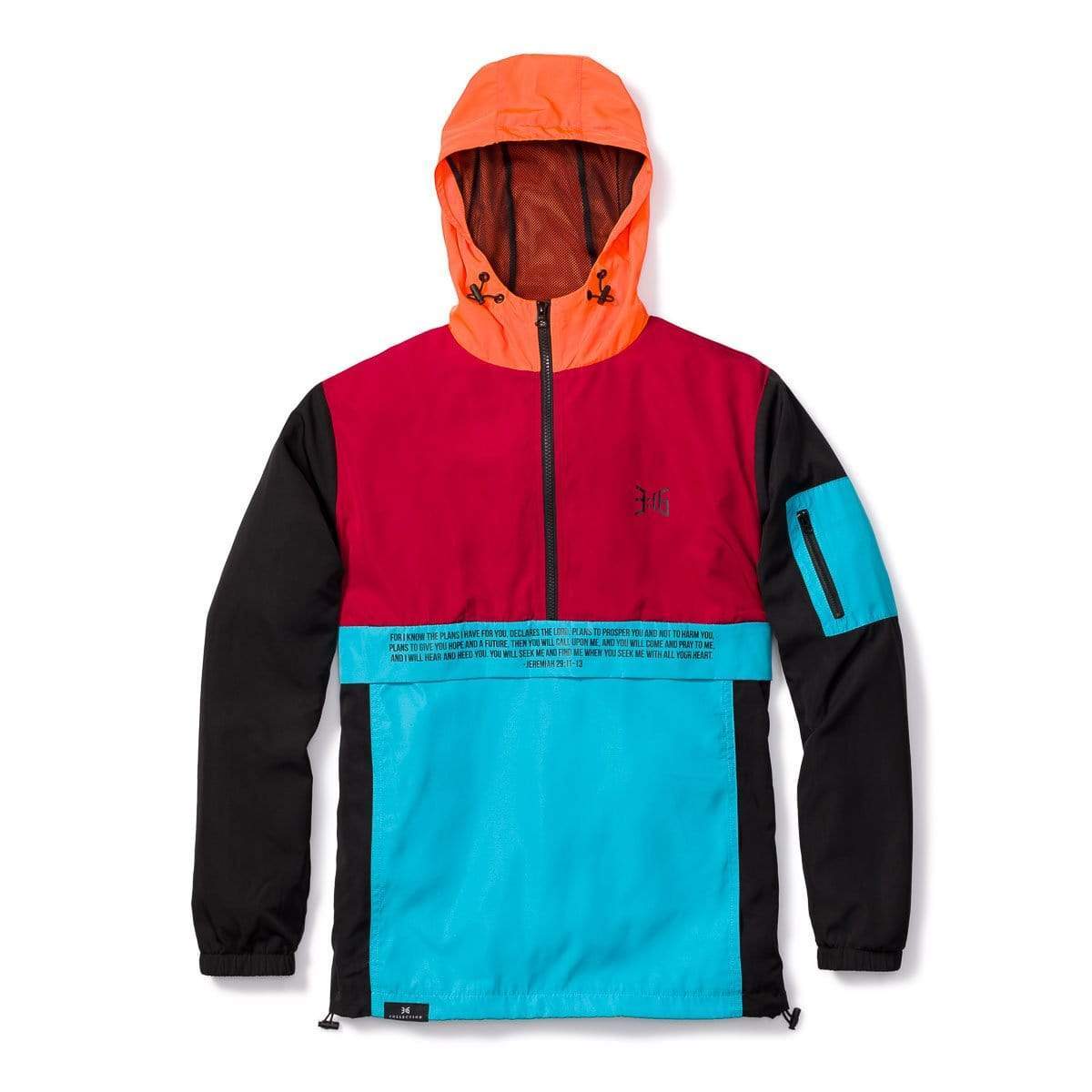 Customer Testimonials
My new favorite fall jacket. It is still a bit warm here in September to wear it often but I really think it is a nice coat, gets the message across, and has some nice colors and is just the right amount of lining to make it perfect on those chilly days.



Charles F.